operational development in eldery care
Since 2013 TILLT cooperated with Tre Stiftelser to increase creativity, involvement and participation among the staff.
During this time, the artist was at the workplace developing an open-, creative process, with a clear framework and process leading from TILLT.

The film director and actor Erik Lundin has been responsible artist between 2013 och 2017. From 2018, TOILLT matches Erik, but also other artists, to the challenges that are relevant to different devices.
The above movie is a bi-product in the development work and has become a YouTube success.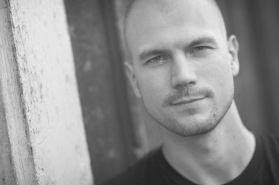 Erik Lundin, film director and actor.