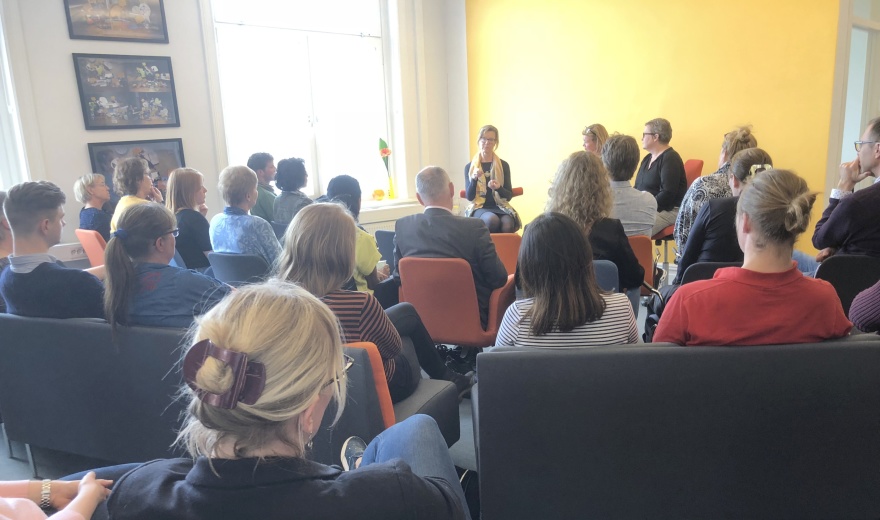 At our forums you will get acquainted with a current social issue, illuminated from a perspective where art and culture contribute to its development. Members have priority access to our seminars. We arrange approximately 4 seminars every year.
For information about our facilities and accessibility please contact TILLT.
Seminars for 2019 is currently not in schedule.
The climate question – new radical approaches for you and me!
Get informed about current climate research and new bold suggestions for our travelling... Read more