What will the world look like in 2030?
What will the world look like in 2030, and how will climate change impact our cities?

norðr arte | mosphaera is an experimental Nordic project for artistic research and science communication, where art and science meet. Artists and scientists develop workshops about climate change issues for young people.

The format is based on TILLT's workshops in Gothenburg within the EU-project KiiCS, with artist Malin Bellman. The purpose is to develop young citizens and help them deal with environmental issues in their professional life, through scientific and artistic expression and reflection.

The project is implemented in Oslo, with the dancer and choreographer Kyrre Texnæs, and in Helsinki with performance artist Krista Petäjäjärvi.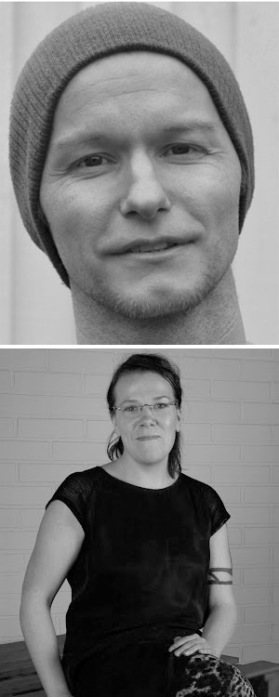 Kyrre Texnæs and Krista Petäjäjärvi