In this EU funded project "FORA", meetings in four countries between migrants and established citizens is created. This is done through dialogue, debates, workshops and seminars. The project reflects over "cultural citizenship" and creates constructive stories about ongoing integration processes. Meetings between key persons in integration work and migrants reality in the four countries are created.
TILLT recruted the artist Behjat O A for the Swedish part of the project.

The project is funded by the EU program Europe for Citizens, TILLT is the lead partner and the partners are CZKD from Serbia, Center for Peace Studies from Croatia and Symbiosis from Greece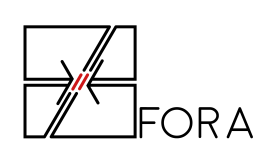 Final conference in Gothenburg May 24 2018.