Konstnärsmötet. "The Artist Meeting"
The project contributes to the development within the elderly care in Sweden, seeking for leaving the older way of looking on retirement homes as routine controlled work places for a more salutogenic approach where you are open for new thoughts and ideas and have a more opern mind. Homes where the employees instead of the old people are guests.

The aim with the project is that through artistic presens
Investigate the concept 'activities' and open up for new kind of activites for the old people.
Strengthen the employees own creativity at work in order to find new possibilities for meaningfullness for the old people.
Contribute to artistic development by letting an artist work with the old people and the employees at the elderly care home.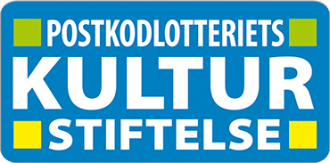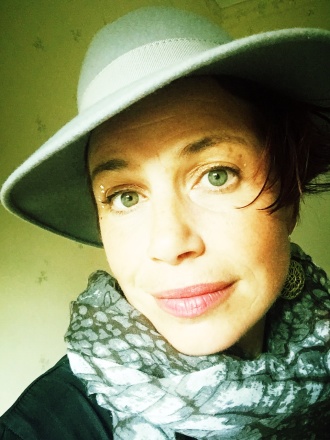 The work will take place in a retirement home in Örgryte-Härlanda district in the city of Göteborg.
Matched artist for the project is Martina Jacobsson who is using her creative approach and artistic tools in the work.
Participants in the process is both elderly people and the employees.